TOWARD BETTER LIVING ENVIRONMENT
We are all users of the built environment. Architecture, be it in an urban milieu or a rural landscape, has such an influence on our lives that corresponds to at least a couple of mathematic formulas or a language inflections.
The PLAYCE members are actively working in their countries on creating new study materials for teachers and school children. With the help of professionally produced teaching materials we wish to create the better future and better living environment for all of us.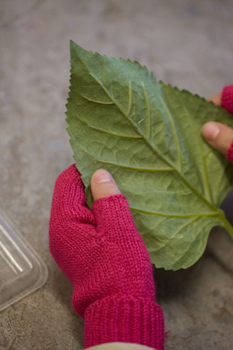 Nikolaj Alsterdal